Reliable Windscreen Replacements in Lockyer Valley, Ipswich,Logan & Brisbane
Broken windscreen? Call on the experts at Windscreen World Brisbane for affordable and reliable windscreen replacements throughout Southeast Queensland. Backed by 30 years of auto experience, we can quickly repair or replace windscreens for all car types, makes, and models. To make windscreen replacement most convenient for you, we provide a mobile service and lifetime guarantee.
Our service has no hidden fees.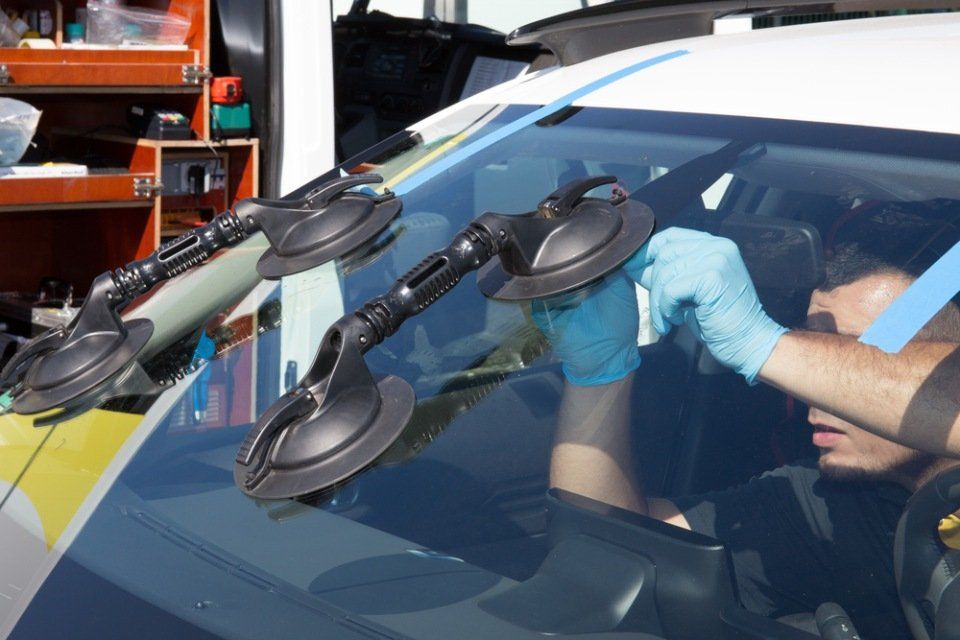 Affordable Windscreen Replacement
We offer affordable windscreen replacement without compromising quality. Our prices are up to 50% cheaper than our competitors and often cheaper than your insurance excess. We provide you with an over-the-phone quote, and that is the exact price you pay. If you're a pensioner, we offer a further discount, just for you. 
We offer a lifetime warranty on every windscreen fitting we provide, so you can drive with peace of mind.
We only use premium laminated glass crafted for maximum strength to prevent shattering under pressure.
With 30 years of professional experience, our team has an expert understanding of the windscreen fitting process and stringent Australian standards.
From start to finish, we can execute your windscreen replacement in under two hours. Our highly trained team knows exactly what to do, saving you hours of time and frustration.
It's rarely safe to drive with a broken windscreen. That's why Windscreen World Brisbane will come to you anywhere in Brisbane. Our mobile repair is cost efficient and quick. Most replacements only take a couple of hours, and we come prepared with the exact windscreen for your car's make and model. If you need to schedule an appointment, just contact us and let us know what time works for you.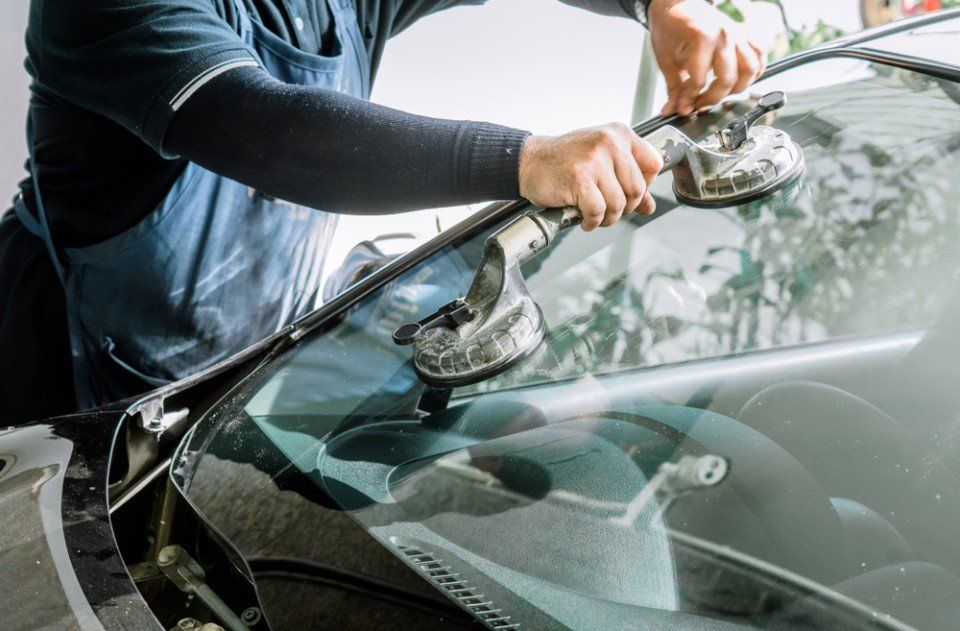 Plainland, QLD, Australia
For questions about our windscreen repair and replacement services, call us on 1800 008 977.